The European project LIFE In-BRIEF (LIFE14 ENV/ES/000427)) pursues the development and application of an integrated management model for bio-waste and sewage sludge, for transformation into renewable energy and high value-added fertilisers for agricultural and urban use.
Life in Brief is developed at the biogas plant for the treatment of non-hazardous waste located in the La Mezquita industrial estate in La Vall D'Uixó, Castellón. The biogas plants, which receive waste from various sectors, generate through their anaerobic digestion a bio-waste called digestate, whose current valorization is occasionally limited to raw application to the field, a measure of low economic and nutritional value.
The project proposes that the digestate be subjected to physical-chemical processes to recover the nutrients contained in it and valorize both the resulting liquid and solid fractions. In this way, a range of organic fertilizers of high added value will be generated, which will be validated for different applications in agricultural crops in the area and in municipal parks and gardens.
Thanks to the project, the waste from agro-food and wastewater treatment companies will be used both in the generation of energy and fertilizers used by other companies, closing the circular economic cycle, being one of the main pillars of "the roadmap for an efficient Europe in the use of resources".
This project has been financed by the LIFE programme of the European Commission and has the technological centre AIDIMME as coordinator of the project, and as partners the companies AEMA Servicios Energéticos, COMPO EXPERT Spain, FORNERS REDES DE AGUAS Y SERVICIOS and LUDAN RENEWABLE ENERGY.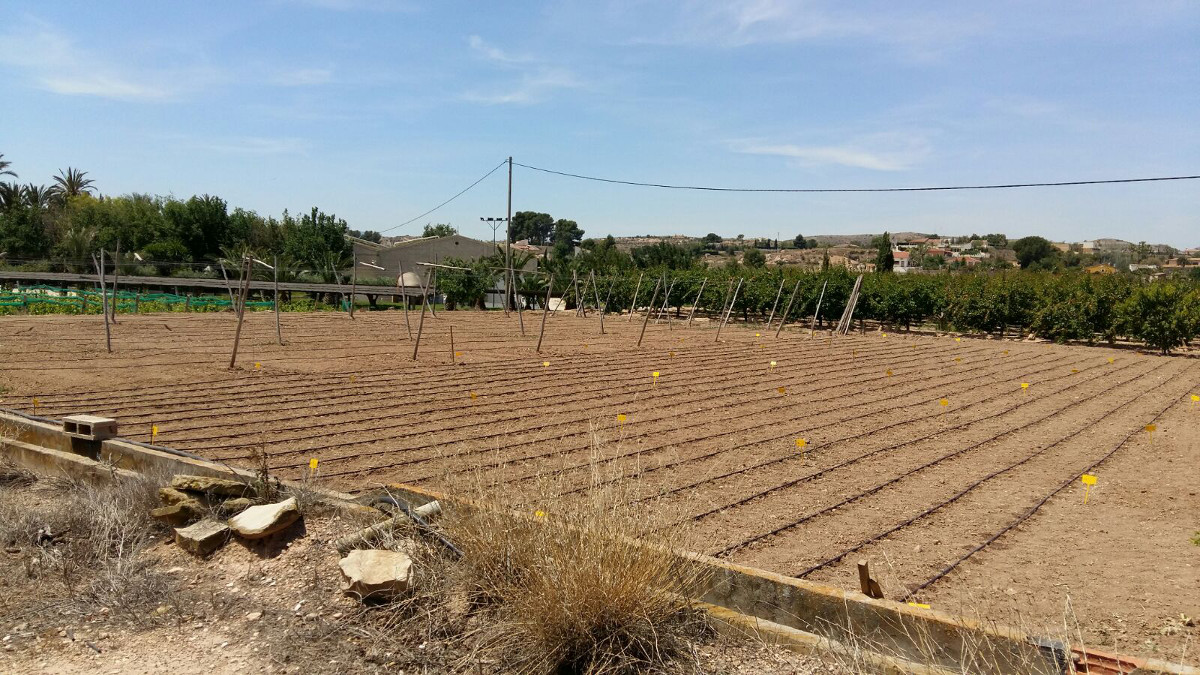 This post is also available in: Spanish
http://www.lifeinbrief.eu/wp-content/uploads/sites/6/IMG-20180521-WA0000.jpg
675
1200
user
http://www.lifeinbrief.eu/wp-content/uploads/sites/6/lifeinbrief-oficial-300x143.jpg
user
2018-03-13 10:42:04
2019-05-30 13:10:30
New Fertilizers from Biowaste